Call for Price
*
Price may change due to echange rate.
X-Guard app
Alert button in your phone!
THIS PRODUCT IS AN APP
This is an application made in the Netherlands, it is meant for people who do not veel safe. When something happens to them they can press on the alarm button that they got with them or on the button inside of the app.
There are buttons for a couple different scenarios. The red button is for when you panic, the orange is for assistence. When you press this one you'll be connected and you can talk to someone about how to handle the problem.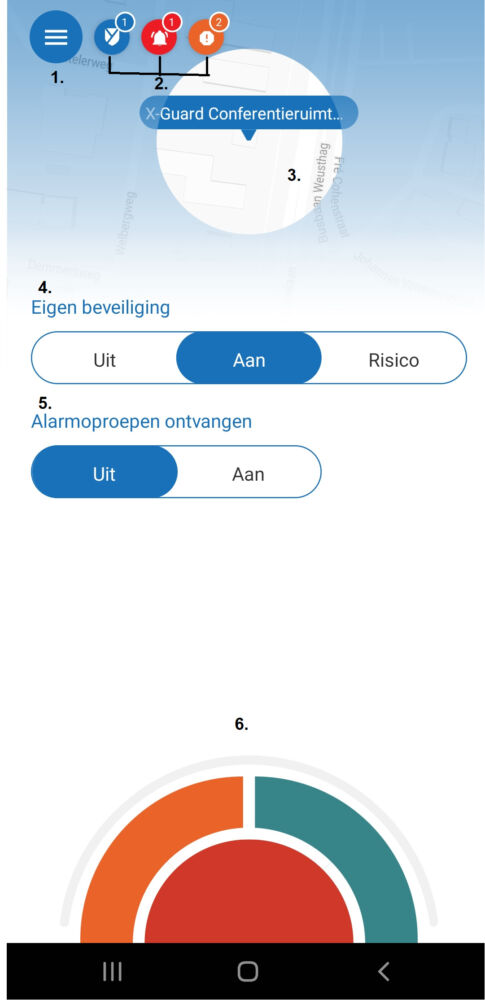 For orders under € 450 we charge € 25 order costs.
Prices shown on this website are before taxes, currency changes and shipping costs.
For an accurate price please contact our sales team at info@comm-co.com