BEAST IP69 Rugged Smartphone
Call for Price
*
Price may change due to echange rate.
PLUS:
* Dual SIM
* Drop proof to 1.8M, MIL Spec 810G
* Super bright display
* 4th generation Corning Gorilla Glass
* 5.5" HIGH DEF capacitive multi-touch with auto wet finger and glove support
* 6150mAh massive battery with fast charging and wireless charging
* High quality audio experience
* 4G LTE
* 2.0GHz Octa-core processor
* Memory 64GB ROM, MicroSD Card – Upto 128GB RAM
* Android™ 7
BEAST IP69 Rugged Smartphone
THE BEAST
Release the Beast, the worlds highest specification rugged phone.


HIGH PERFORMANCE
Packed with an OCTA CORE 2.0GHZ processor 64bit CPU, 4GB of high speed RAM, 64GB onboard memory and pure Android 7.0, Expandable memory, Dual Band WiFi, Bluetooth 4.0. A fiercer breed of phone.


MILITARY GRADE PROTECTION
Certified to IP69 – meeting all the standards for dust resistant and water resistance up to 1.5m below water. It's design protects it from drops, scratches, high pressure, vibrations, explosions, corrosions, impact and extreme temperatures.


FASTER, CLEARER CAMERA
Equipped with a 16MP rear camera and an 8MP front facing camera. Optical image stabilization (OIS) will mean your images are no longer blurry.
The large 2.2 aperture mode let's you adjust the depth of field and take pictures with ou-of-focus backgrounds and clearer in-focus detail.
Image details are vibrantly displayed with superb brightness levels.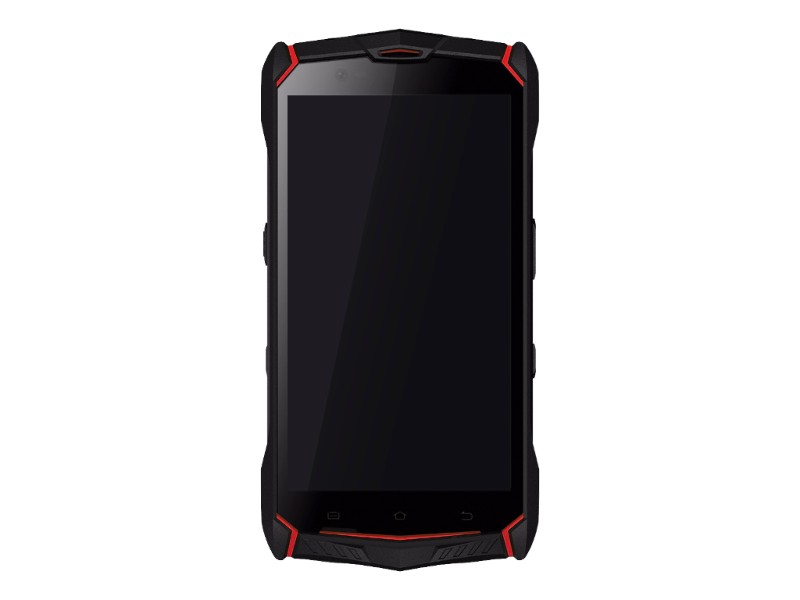 MULTIFUNCTIONAL SENSORS
It's made with professional multifunctional sensors, including air pressure sensor, magnetic field sensor, temperature and humidity sensors, and gyroscope to measure atmospheric EVERYTHING!
Plus an SOS rescue button just in case.


FULL 5.5" HIGH DEF DISPLAY
Images come to life with ultra vivid colours and ultra clear text. Utililizing 4th generation Corning Gorilla Glass. This screen is more durable than ever at resisting scratches and marks.


WET FINGER & GLOVE-ON WORKING TECHNOLOGY
It is also protected by the latest Corning® Gorilla® Glass 4.


NFC CONNECTED
Specially designed to work for many different contactless applications that use NFC (Near Field Communiation).
PLUS:
* Dual SIM
* Drop proof to 1.8M, MIL Spec 810G
* Super bright display
* 4th generation Corning Gorilla Glass
* 5.5" HIGH DEF capacitive multi-touch with auto wet finger and glove support
* 6150mAh massive battery with fast charging and wireless charging
* High quality audio experience
* 4G LTE
* 2.0GHz Octa-core processor
* Memory 64GB ROM, MicroSD Card – Upto 128GB RAM
* Android™ 7

For orders under € 450 we charge € 25 order costs.
Prices shown on this website are before taxes, currency changes and shipping costs.
For an accurate price please contact our sales team at info@comm-co.com