Ecom Tab-ex Pro D2 Zone 2/22 DIV2 Atex Android Tablet
Call for Price
*
Price may change due to echange rate.
Ecom Tab-ex Pro DZ Zone 2/22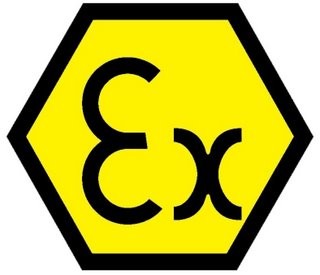 II 3G Ex ic IIC T5 Gc
II 3D Ex ic IIIB T80°C Dc
Desiged for Industry 4.0
ecom developed the Tab-Ex® Pro to keep up with Industry 4.0 and the associated demands on mobile devices. The new tablet enables customers to meet the challenges of digitalization while simplifying the way employees work in increasingly complex environments.
The tablet's 10-inch screen is perfectly suited for displaying and interacting with interactive, web-based, and augmented reality content and apps, even in hazardous areas. Additionally, the multi-touch display offers good readability in direct sunlight. The tablet can also be operated with gloves and the Samsung S Pen. The Tab-Ex® Pro is lightweight and easy to use despite its large screen and rugged construction.
With ARCore, the Tab-Ex® Pro is designed for augmented reality applications and other Industry 4.0 tasks. This makes the device a useful tool today and for the applications of the future. The device also supports the lone worker concept, which means it can protect employees distributed across a wide geographical area. 
Downloads

 Ecom Tab-ex Pro DZ2 Zone 2 and 22 Datasheet

For orders under € 450 we charge € 25 order costs.
Prices shown on this website are before taxes, currency changes and shipping costs.
For an accurate price please contact our sales team at info@comm-co.com
Shipping costs may vary after receiving the package from the manufacturer. And a recalculation takes place.